Dating Expert, Relationship Expert, Infidelity Expert - Stephany Alexander
Home | Dating Expert, Relationship Expert, Infidelity Expert - Stephany Alexander | WomanSavers.com Summary | WomanSavers Features | WomanSavers Ranking | Press Quotes | Print Publicity | Media | Author | Radio Interview | Dating Expert Stephany Alexander Photo Gallery | Memberships & Women's Organizations | Contact |
AUTHOR OF TWO BOOKS

SEX, LIES & THE INTERNET
An Online Dating Survival Guide
&
THE CHEAT SHEET
A Guide to Finding Out If He's Unfaithful & Preventing and Healing Infidelity

♥ Do you suspect your partner may be cheating?
♥ Have you or has someone you know been cheated on?
♥ Are you recovering from infidelity?
♥ Do you want to avoid dating cheaters?
♥ Do you want to affair-proof your relationship?
If you answered "YES"
to any of the above questions,
"The Cheat Sheet" book is for YOU!

Order your copy of "The Cheat Sheet" NOW at

Amazon.com
To read in-depth information about Ms. Alexander's book "Sex, Lies and the Internet," and to see her discuss key points via streaming video, please visit SexLiesandtheInternet.com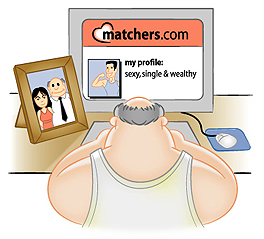 1 out of every 4 "single and available" men
on dating sites is actually married.
*MSNBC Dating Survey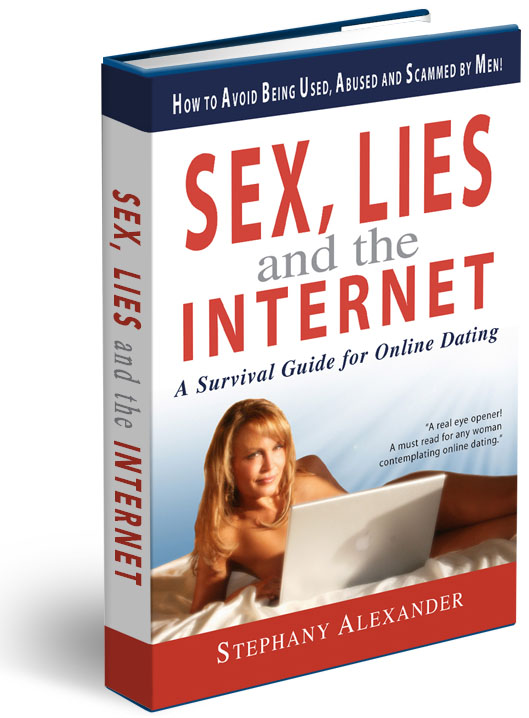 Home | Dating Expert, Relationship Expert, Infidelity Expert - Stephany Alexander | WomanSavers.com Summary | WomanSavers Features | WomanSavers Ranking | Press Quotes | Print Publicity | Media | Author | Radio Interview | Dating Expert Stephany Alexander Photo Gallery | Memberships & Women's Organizations | Contact |
Copyright 2019 Dating Expert, Relationship Expert, Infidelity Expert - Stephany Alexander . All rights reserved. - View Full Version of this Press Kit.
Powered by Wasabi Publicity, Inc. - Find Other Online Press Kits... Free Publicity