Elisabeth Fayt
Home | About Elisabeth Fayt | Elisabeth Fayt Images | About Paving it Forward | About RnR Wellness | Speaking Engagements and Workshops | Media Coverage | News and Story Ideas | Questions to Ask | Quotes and Articles | Testimonials | Contact |
Download high resolution versions of the images below by clicking the link beneath each image. A second window will open from which you can right-click and save the image to your computer.
Or, right-click the link below the image, and select "save target as," which will allow you to download directly from this page. If you have a specific request, please contact us.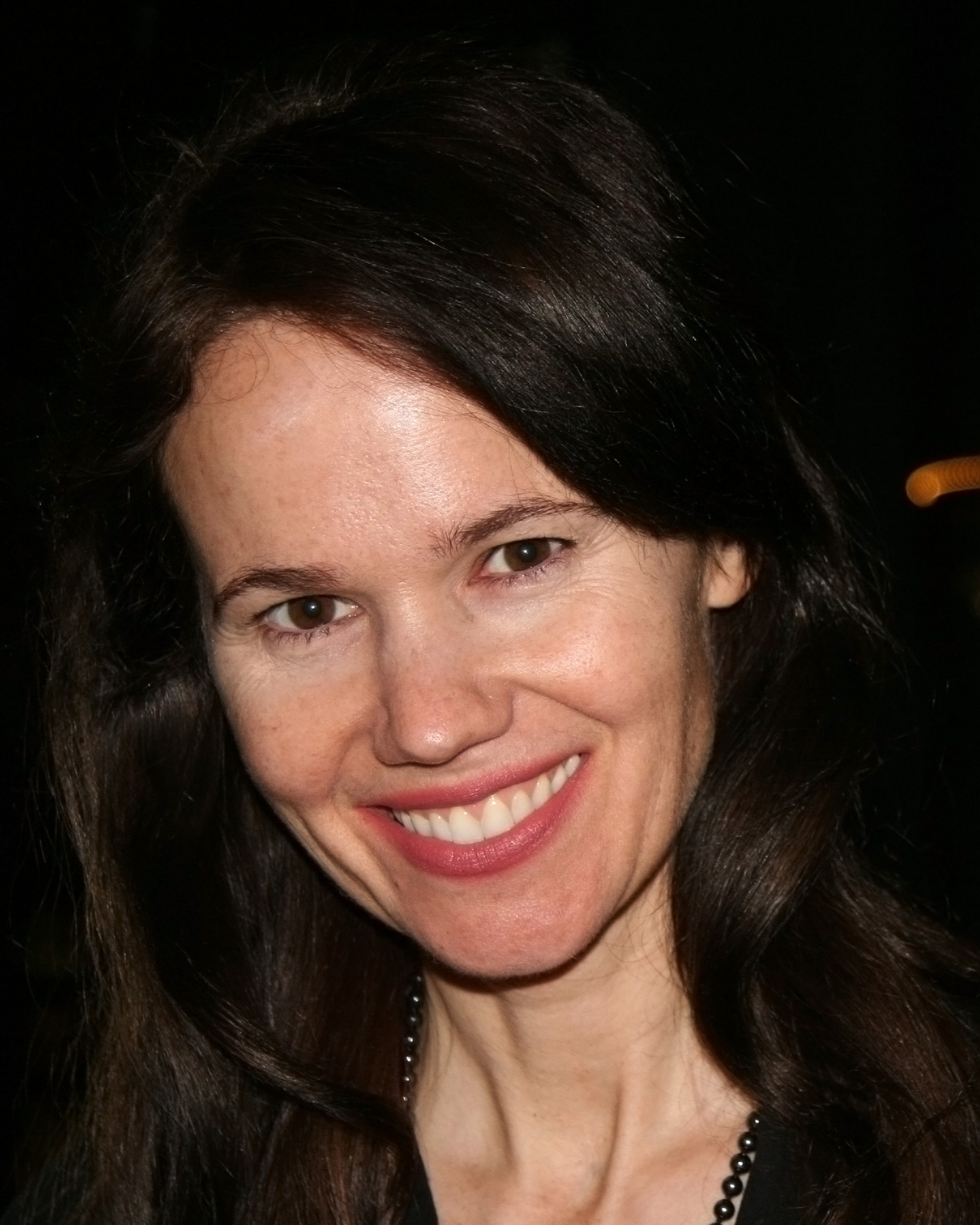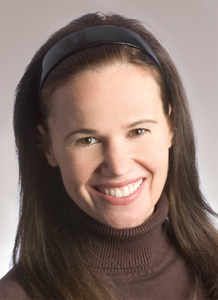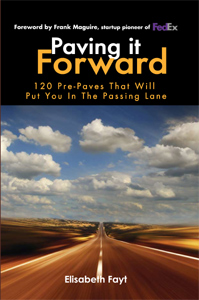 Paving it Forward Book Cover pdf
A free offer for the public:

http://www.pavingitforward.com/freeoffer
Home | About Elisabeth Fayt | Elisabeth Fayt Images | About Paving it Forward | About RnR Wellness | Speaking Engagements and Workshops | Media Coverage | News and Story Ideas | Questions to Ask | Quotes and Articles | Testimonials | Contact |
Copyright 2020 Elisabeth Fayt. All rights reserved. - View Full Version of this Press Kit.
Powered by Wasabi Publicity, Inc. Free Publicity