Doug Varrieur
Home | About Doug Varrieur | Articles by Doug Varrieur | Doug Varrieur Images | Media Coverage | News and Story Ideas | Questions to Ask | Testimonials | Contact |
Download high resolution versions of the images below by clicking the link beneath each image. A second window will open from which you can right-click and save the image to your computer.
Or, right-click the link below the image, and select "save target as," which will allow you to download directly from this page. If you have a specific request, please contact us.
Click here for Testimonial Images
New Revised and Expanded Edition, January 2012 Release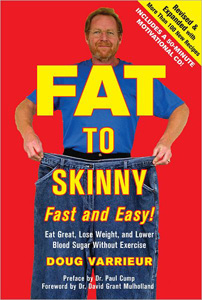 Fat To Skinny New Edition book cover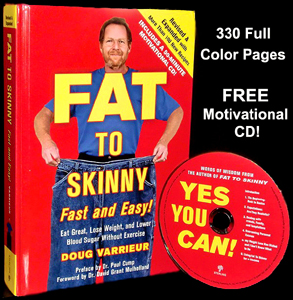 Fat To Skinny New Edition package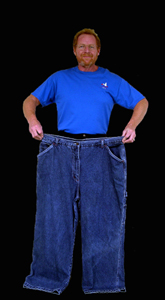 Doug Varrieur and his fat pants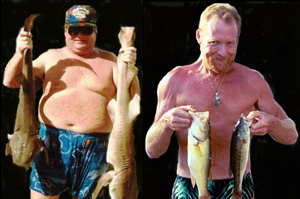 Doug Varrieur Before and After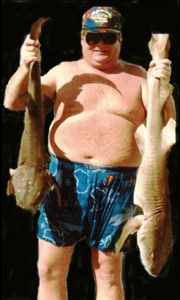 Doug Varrieur 35 yrs old at 265 lbs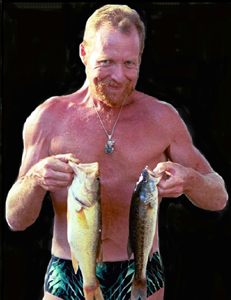 Doug Varrieur 50 yrs old at 160 lbs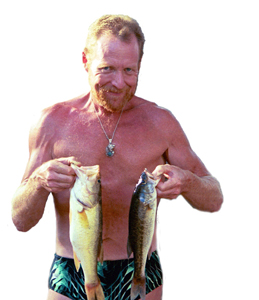 Doug Varrieur 50 yrs old at 160 lbs 02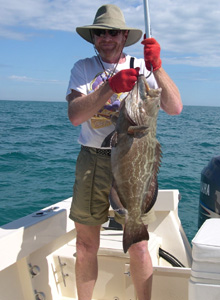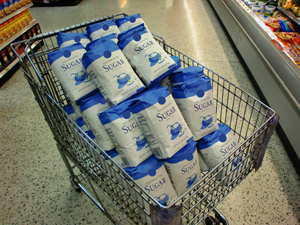 150 Pounds of Sugar in Shopping Cart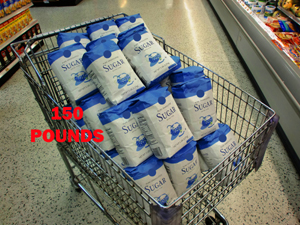 150 Pounds of Sugar in Shopping Cart 02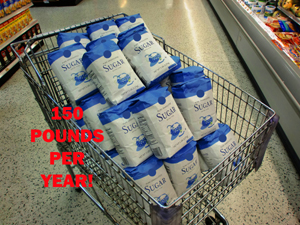 150 Pounds of Sugar in Shopping Cart 03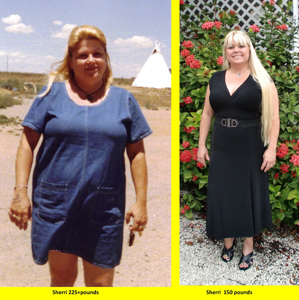 Home | About Doug Varrieur | Articles by Doug Varrieur | Doug Varrieur Images | Media Coverage | News and Story Ideas | Questions to Ask | Testimonials | Contact |
Copyright 2020 Doug Varrieur. All rights reserved. - View Full Version of this Press Kit.
Powered by Wasabi Publicity, Inc. - Find Other Online Press Kits... Free Publicity