Kay Francis
Home | About Kay W. Francis | Confused? | Images | News & Story Ideas | One Sheet | Questions | Quotes | Testimonials | Contact |

Miss Clarity hates the effects of confusion (see

Confused?

) and loves to clear things up.

Among other things, her mission is to bring important information to people in a way that is truly accessible.


Coming soon...



Just how in control of your life are you?

Less than you think according to Kay W. Francis, MS/MFT.
But that doesn't mean you can't be.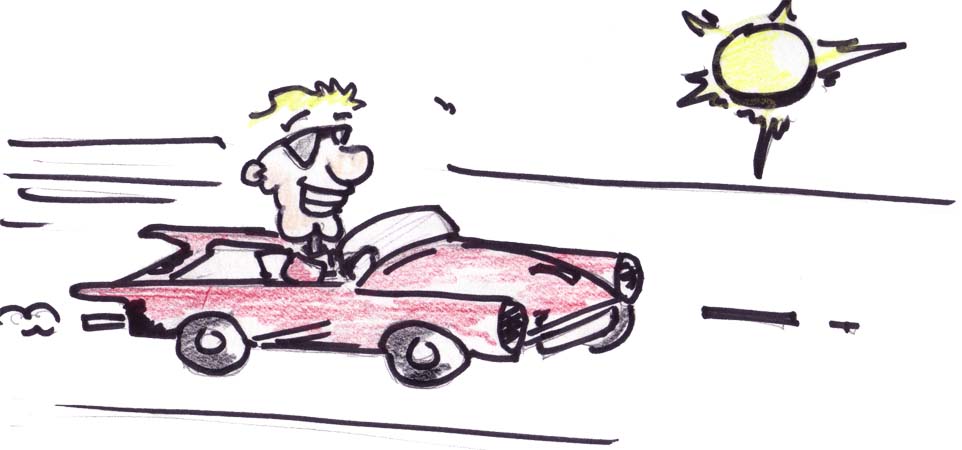 Her upcoming book

,



is about the hidden forces that drive our thoughts, emotions and actions,
and how knowing about these things makes a radical difference in the
quality of our lives and the lives of people we touch.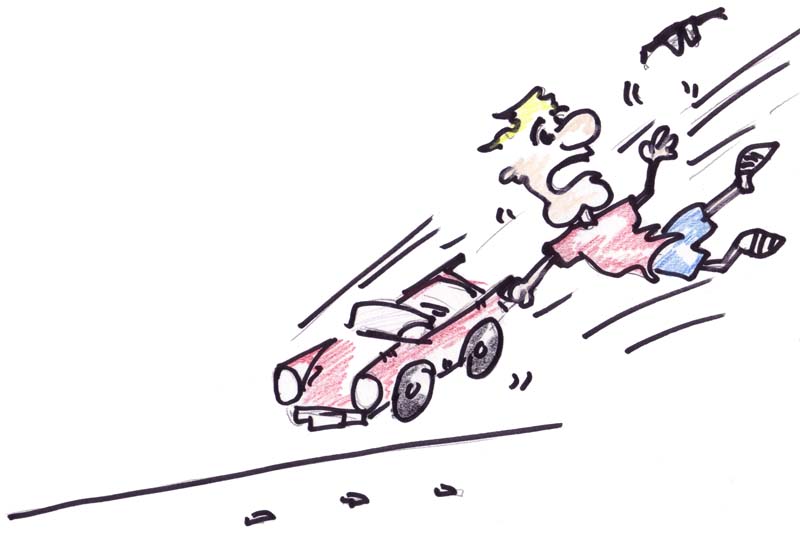 In this book you will learn about:

The underlying principles of our cognitive, emotional and psychological functioning

How these

principles affect us throughout our lives

The way language works and how it intersects with the rest of our functioning

Bits and pieces of general life wisdom

How to use this information to be more in charge of ourselves and our lives

To see a full list of topics covered, click on the

Table of Contents

link at left. To learn more about Kay W. Francis and her alter ego Miss Clarity, click on the

Confused?

link at left and visit her public site, HERE.



Home | About Kay W. Francis | Confused? | Images | News & Story Ideas | One Sheet | Questions | Quotes | Testimonials | Contact |

Copyright 2019 Kay Francis. All rights reserved. - View Full Version of this Press Kit.
Powered by Wasabi Publicity, Inc. - Find Other Online Press Kits... Free Publicity